Subscribe
Course available next session
Register on the waiting list for this course and we will contact you as soon as a date is available.
List of courses

Risotto and ossibuchi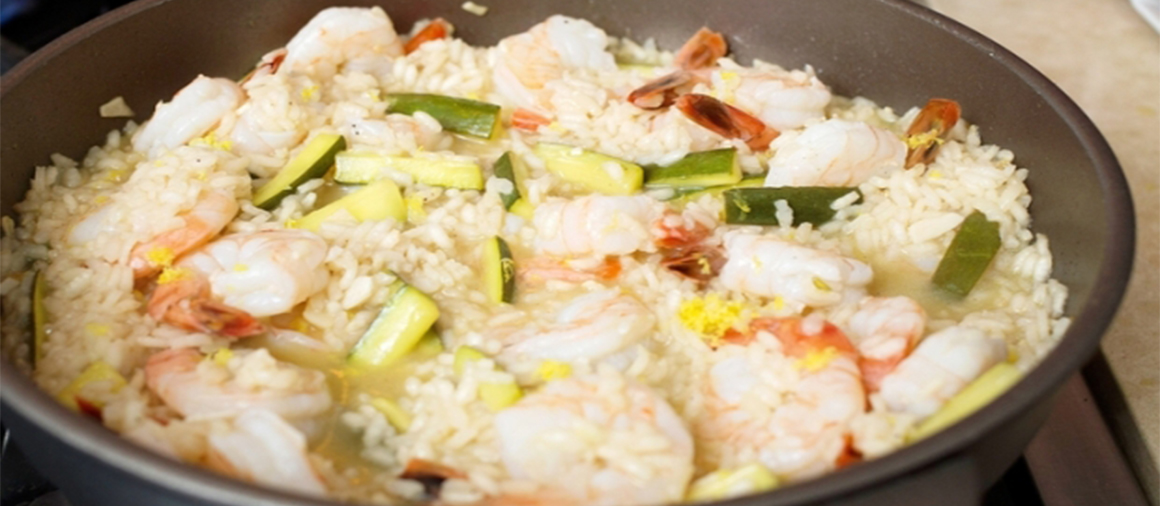 Book
Risotto and ossibuchi
We all know how to cook rice, but what more can we do with it? It's not an uncommon question! Come use your culinary imagination in this class, where you'll learn how to make the perfect risotto.
Recipes
Mushroom risotto
Shrimp and zucchini risotto
Arancini (stuffed rice balls)
Lemon osso bucco
The course
$85
Course duration of 2:30

A meal, accompanied by a glass of wine, will be served at the end of the course

Taxes included