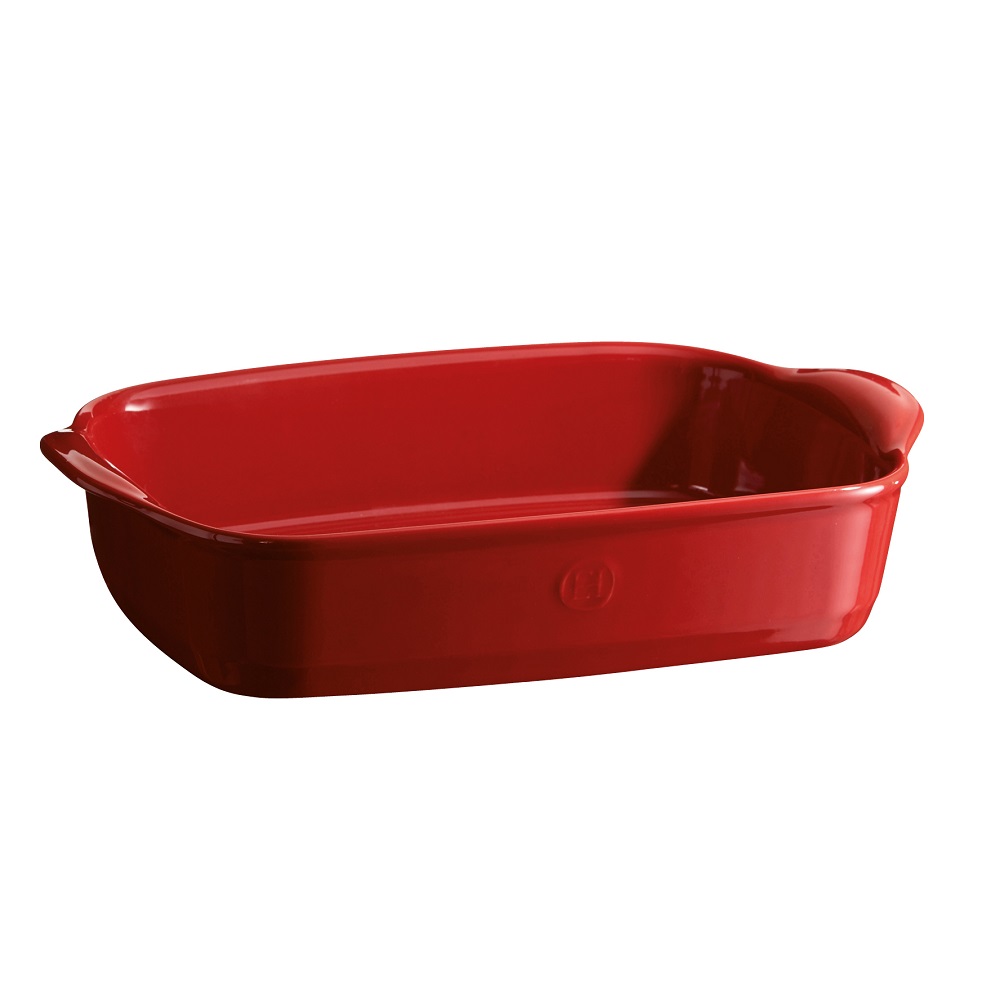 Emile Henry – Big rectangular lasagna dish
Emile Henry
Made in France
A HR® (High Resistance) ceramic dish excellent for diffusing heat, that will evenly cook your gratins and lasagnas.
Since 1850, Émile Henry creates ceramic with passion for high-quality products thanks to a know-how transmitted from generation to generation. Products are manufactured in France.
Oven, microwave, dishwasher and freezer safe.
Made in France.
SIZE: 42.5 x 28