Subscribe
Course available next session
Register on the waiting list for this course and we will contact you as soon as a date is available.
List of courses

Gnocchi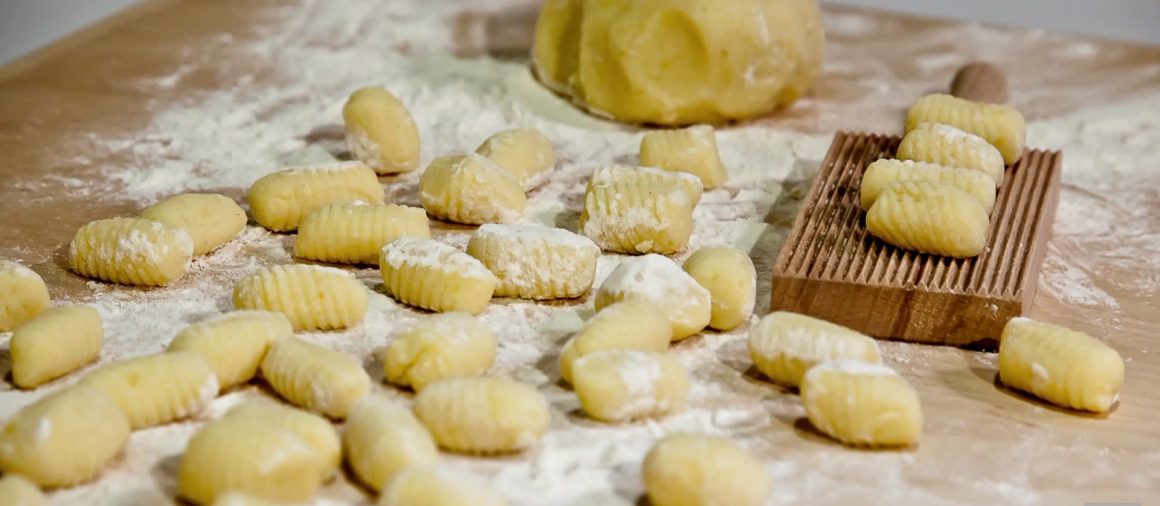 Book
Gnocchi
Homemade is always a delight! Elena will teach you the delicacy and simplicity of homemade gnocchi. If you follow her advice you know you can't go wrong and most of all you will treat yourself.
Recipes
Potato gnocchi
Red and green gnocchi
Mushroom stuffed gnocchi
The course
$80
Course duration of 2:30

A meal, accompanied with wine, will be served at the end of the course

Taxes included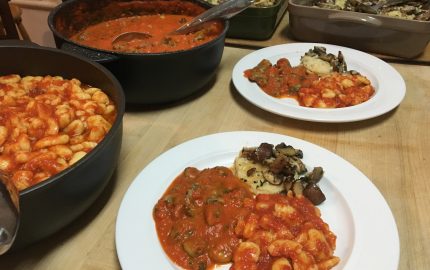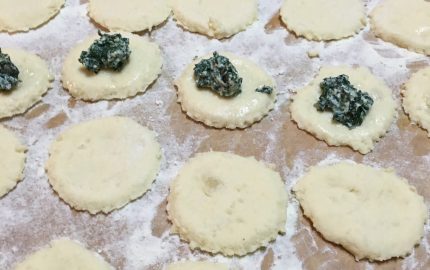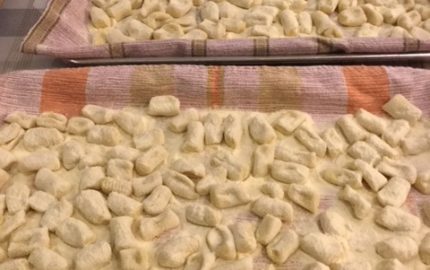 Gnocchi fait par une élève!
Comments
Lyne
23.02.18
My husband and I had a wonderful time at your cooking class. I took a lot of notes and I will definitely try making gnocchis very soon. And I will also sign up for other classes in the future.
I especially enjoyed eating the gnocchis afterwards and I loved the wine. Especially because the wine was from Cortona, where our vacation home is.