Subscribe
Course available next session
Register on the waiting list for this course and we will contact you as soon as a date is available.
List of courses

Harvest Season 2019 Cabane PDC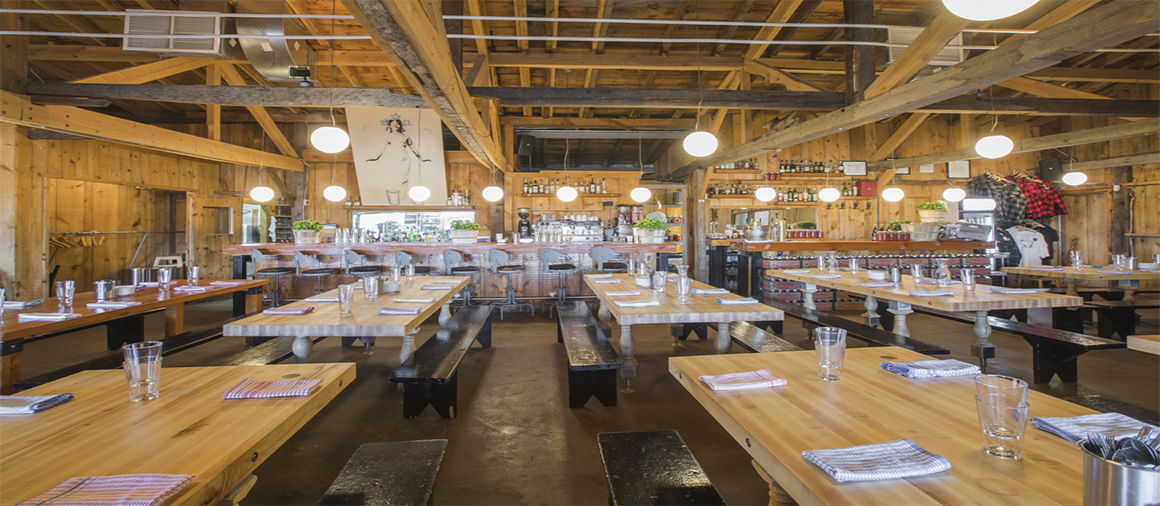 Book
Harvest Season 2019 Cabane PDC
Come celebrate the harvest season of the PDC sugar shack,
It is a time of abundance, resulting from a whole summer of work.
 Taking it's inspiration from it's own lifestyle, including fishing and hunting, the team Au Pied de Cochon cooks for you an autumn menu of a great variety.
This is not a course but a meal at the sugar shack.
Final sale, no refunds accepted. You can however, send a replacement to take your place.
Cost: Adult $ 88.00     Child (4-12 years) $ 33.00    (Taxes and tips included, drinks not included)
The course
$88
Tip included

Taxes included
Comments
Joanna P.
18.09.18
It was over the TOP AMAZING!!!
To say everything was delicious is a total understatement.
We had an amazing great time. The entire staff is so polite , respectful and courteous.
When you think you've seen everything there is to see these gorgeous people show with desserts and that's where my jaw dropped & heart stopped.
The best was the smoked mackerel salad & shepherds pie, really everything was delicious!
Can't wait to book for the upcoming maple syrup season.
Thank you so much for this opportunity Elena!