Subscribe
Course available next session
Register on the waiting list for this course and we will contact you as soon as a date is available.
List of courses

Veal (1)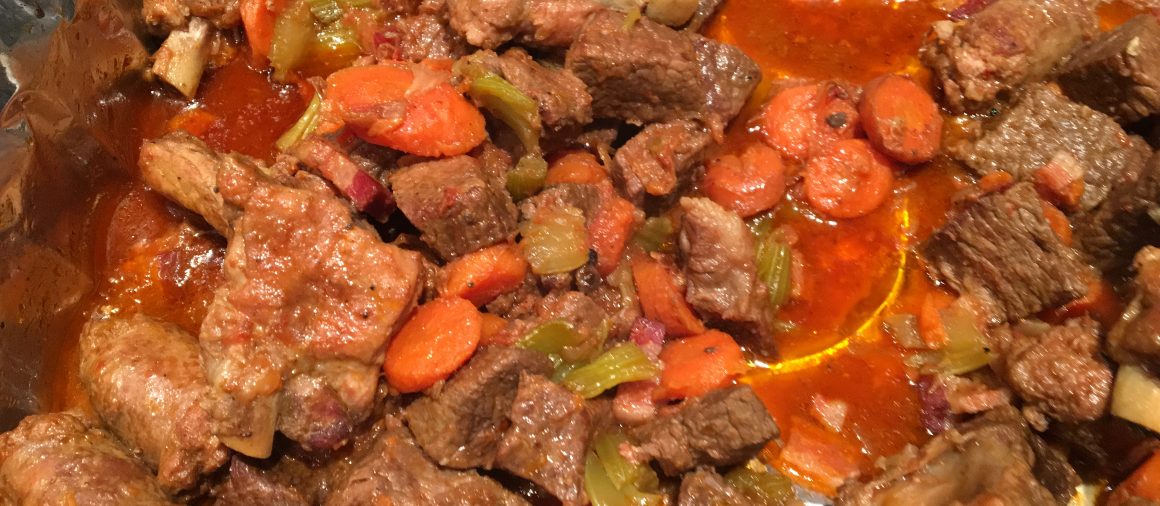 Book
Veal (1)
Veal, a classic in Italian cuisine !
Elena will share her techniques and give advice for perfectly cooked veal, 3 cuts and different ways of cooking to obtain an unmatched tenderness.
Recipes
Roast veal with pancette, olives and mushrooms
Roast veal with pancette, olives and mushrooms
Veal ragout
The course
$90
Course duration of 2:30

A meal, accompanied with wine, will be served at the end of the course

Taxes included