Subscribe
Course available next session
Register on the waiting list for this course and we will contact you as soon as a date is available.
List of courses

Pizza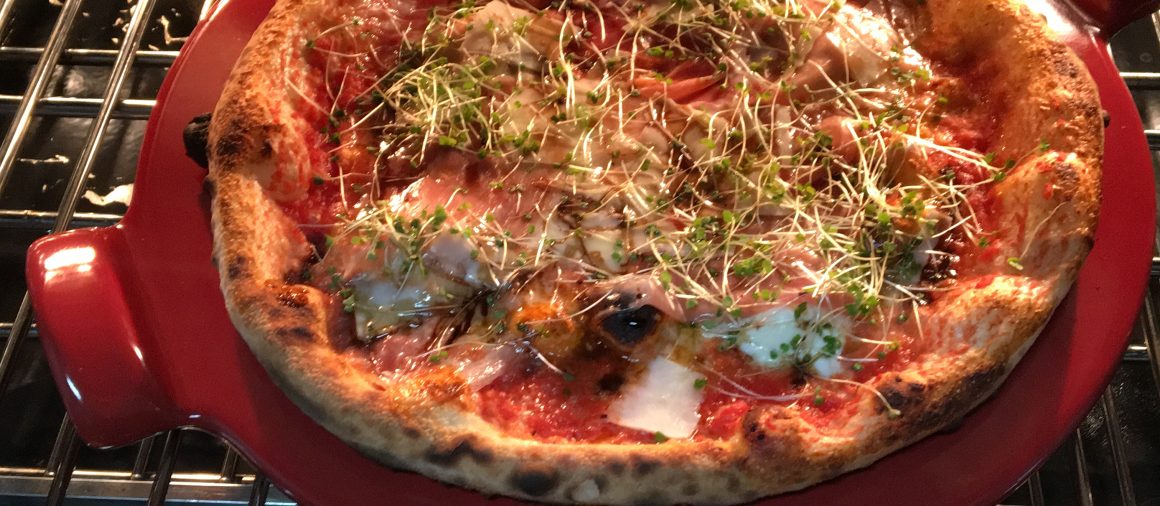 Book
Pizza
How do you like your pizza?Thick, thin, or stuffed crust? In this class, you'll learn how to do it all, and more. It will take you less time to make your own pizza than order it from the corner pizzeria, and it'll taste better, too.
Recipes
Basic pizza and bread dough
Calzone dough
Elena-style pizza
Calzone with chicken and mushrooms
Vegetarian pizza
Potato, sausage and tomato pizza
The course
$80
Course duration of 2:30

A meal, accompanied with wine , will be served at the end of the course

Taxes included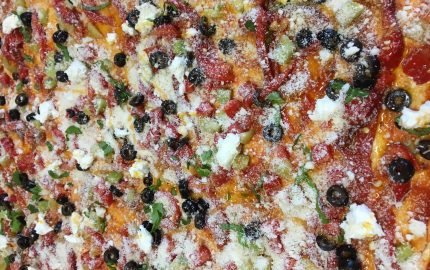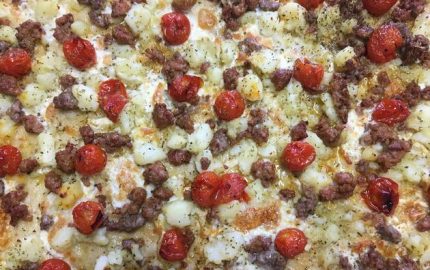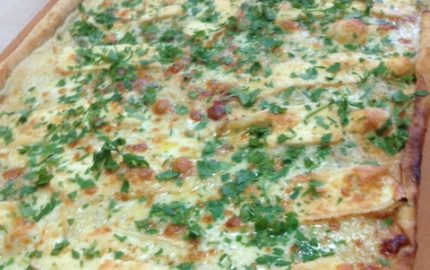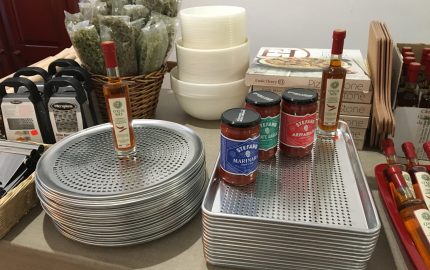 Comments
Janet
19.01.18
The course was as always very interesting and entertaining. Elena and Audrey make a great team. It is fun to watch them at work but that never seems like work.
The recipes are well explained and even better to taste.
C. V.
07.12.17
Thank you for the recipes. I absolutely LOVED the pizza course on Saturday. Elena was phenomenal!! Not only is she an amazing chef, she is so knowledgable and patient. She took the time to answer all our questions with calm and ease. I really appreciated watching her do her magic in the kitchen; and I look forward to taking more classes at Mezzaluna.